Sugar Scrub Exfoliating Body Wash (10 oz)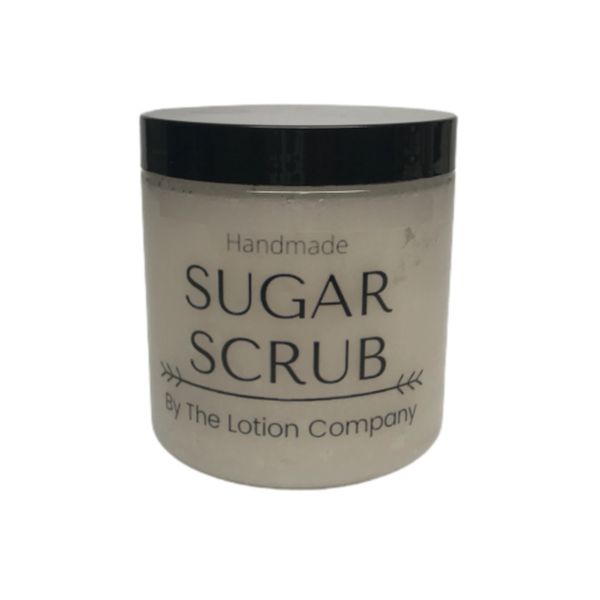 Sugar Scrub Exfoliating Body Wash (10 oz)
All Natural Exfoliating Sugar Scrub Body Wash (10 oz)
We use all natural sugar crystals for a soft yet intense foaming exfoliation to leave your skin healthy & glowing. 

×          Paraben free, Petroleum Free, Cruelty Free.
100% Natural Biodegradable Ingredients which contain:
×          Monolaurin - shown to help inactivate bacteria, virus', and fungus. 
×          Natural Glycerin – leaves you with the smoothest skin.
Available in:
×          Baby Powder – a fresh and powdery aroma that perfects the baby powder scent. 
×          Fragrance Free – truly fragrance free.
HANDMADE IN INDIANA, USA.