Sugar Scrub Exfoliating Body Wash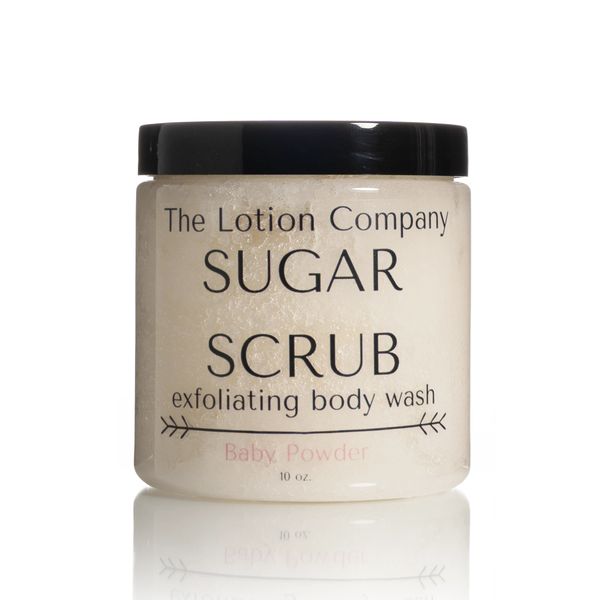 Sugar Scrub Exfoliating Body Wash
Sugar Scrub Exfoliating Body Wash
Handmade w/ all natural ingredients for a soft yet intense foaming exfoliation.
·         Paraben Free, Petroleum Free, Cruelty Free
Key Ingredients:
·         Monolaurin: shown to help inactivate bacteria, virus', and fungus.
·         Natural Glycerin: helps skin build a barrier to retain moisture.
Available in:
·         Baby Powder (a fresh and powdery aroma that perfects the baby powder scent)
·         Fragrance Free (truly free of fragrance) 10 oz.
Ingredients: SUCROSE, PROPANEDIOL, GLYCERIN, BIOTERGE, CAPRIC TRIGLYCERIDE, MACADAMIA NUT OIL, MONOLAURIN, FRAGRANCE